The future of the working world is joyful!
How nice would it be if we did what we really felt like doing every day? If we worked together on the projects that bring us joy? We at awork believe in a working world where this is possible, and we are convinced that modern software is the basis for this.
---
---
Our product vision
For the joy of work
We believe in work that brings joy to everyone on the team. That's why we are here, that's why we are constantly developing awork. We want to continue to provide the digital work environment that teams need to make dreams come true. We are passionate about creating a tool that is easy to understand and fun to use. We give our all to make busy work, Excel clutter, and organizational chaos a thing of the past. We pave the way for a desirable working world in which joy comes before work.
---
Product focus 2022
Achieving more together
Team management
How busy is your team? Can you still take on the next project? When are the next major project deadlines, and what does the workload look like in the current weekly calendar? The brand new team planner in awork makes it even easier for you to coordinate teams of all sizes. 
Collaboration
Work better together – whether as a team or with clients. This year, we're focusing on simplifying project communication, including optimizing feedback loops, notifications, file sharing, and briefings.
Personal productivity
Not every creative mind is an orga talent. To help everyone focus on their core competencies, we take the orga stress off your team to help you focus on the things that are most relevant. We're working on features that help prioritize, plan weeks wisely, and keep track of current and future topics.
Keep it simple
awork should be fun. That's why it means so much to us to make our tool even easier to use and to optimize existing functions. On the agenda for this year are easier creation of times and tasks, better handling of templates, cooler notifications, a simple start in awork, and much more.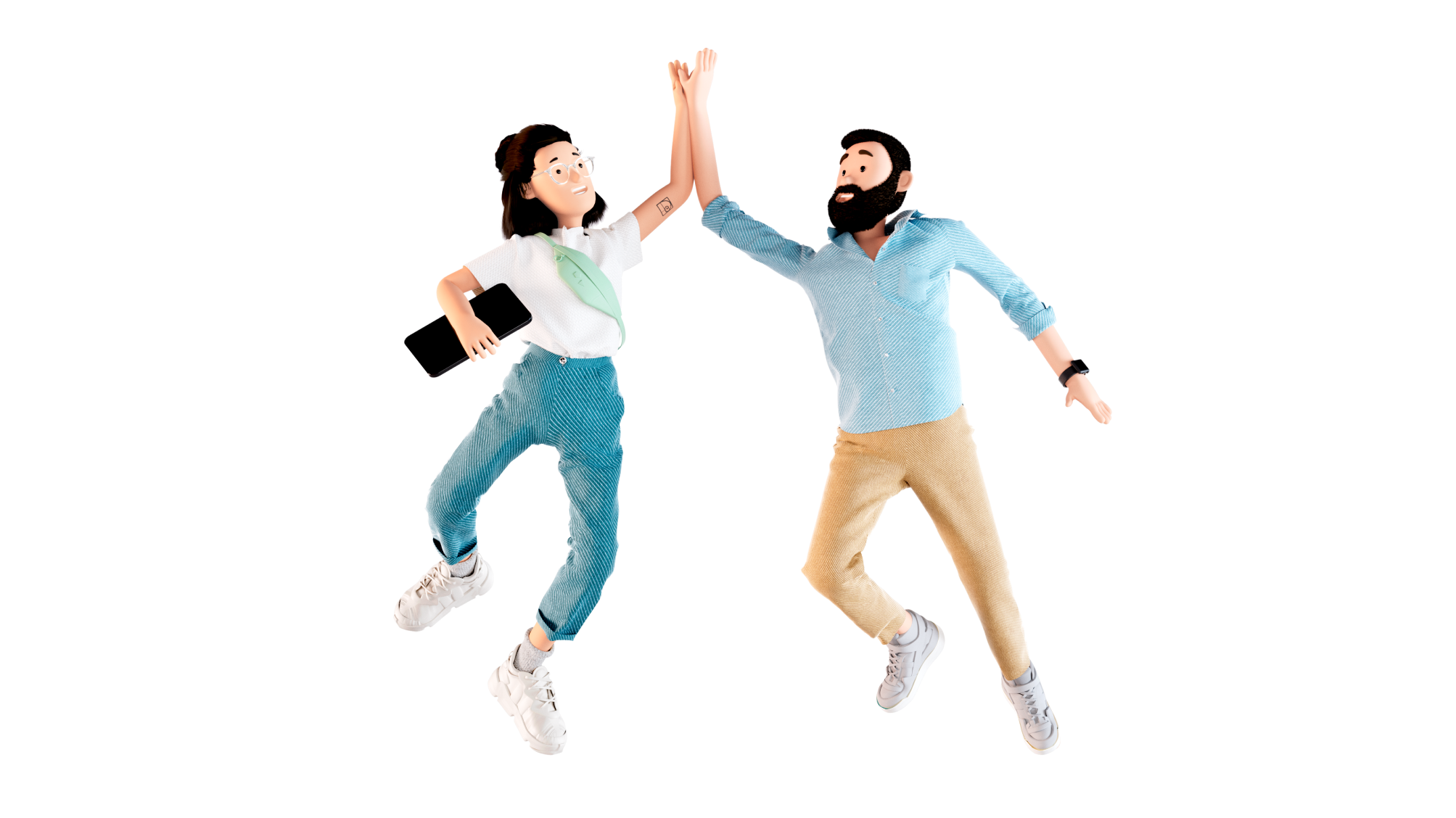 ---
---
---
---
Roadmap questions
When will it be ready?
The features that we currently announce as "In Progress" are being implemented by our team as we speak. This includes larger projects, meaning we are dealing with development periods of about 2 – 3 months. It generally does not take any longer than that. Things that are listed here as "Planned" are usually up next. An app like awork is very complex, which means unexpected roadblocks also come up. That's why we never give any exact release dates until a feature is already in the user testing phase. To stay up-to-date, we recommend subscribing to our blog!
Is that everything then? Or is there more to come?
There is much more to it than that. We have an internal feature roadmap that will keep our team busy for many months (and years). However, depending on feedback, user requests, and basic development, we may prioritize certain features over others. Therefore, we only publish what is very sure to be implemented in the foreseeable future.
Is it possible to make a request?
Absolutely. We are thrilled to hear your opinions, ideas, and feedback, and we carefully take them into consideration when planning. We recommend sending us a message through the chat. Ultimately, we are pursuing a very long-term vision with awork, and we will always consider whether or not a particular feature may be suitable for it.
---
Get started for free
Be one of more than 10,000 teams working more productively with awork
Try it now
for free
– no credit card required.