Simple task planning for awesome results
Task chaos was yesterday: awork is the perfect task management tool that brings all your plans to life with a breeze.
Try now for free
Made in the EU
GDPR compliant
---
Task planning online
Smooth workflow management
All tasks in one place
Always know what to do
Keep an eye on your teams progress
Time tracking integrated
---
Task management software
Task planning made easy
Useful task templates
Dependencies & milestones
Recurring tasks
Simple multi assignment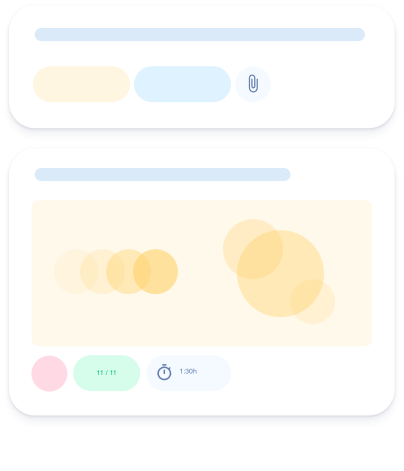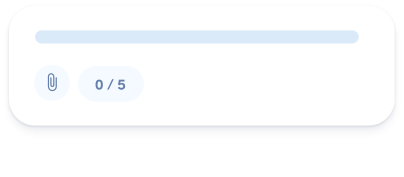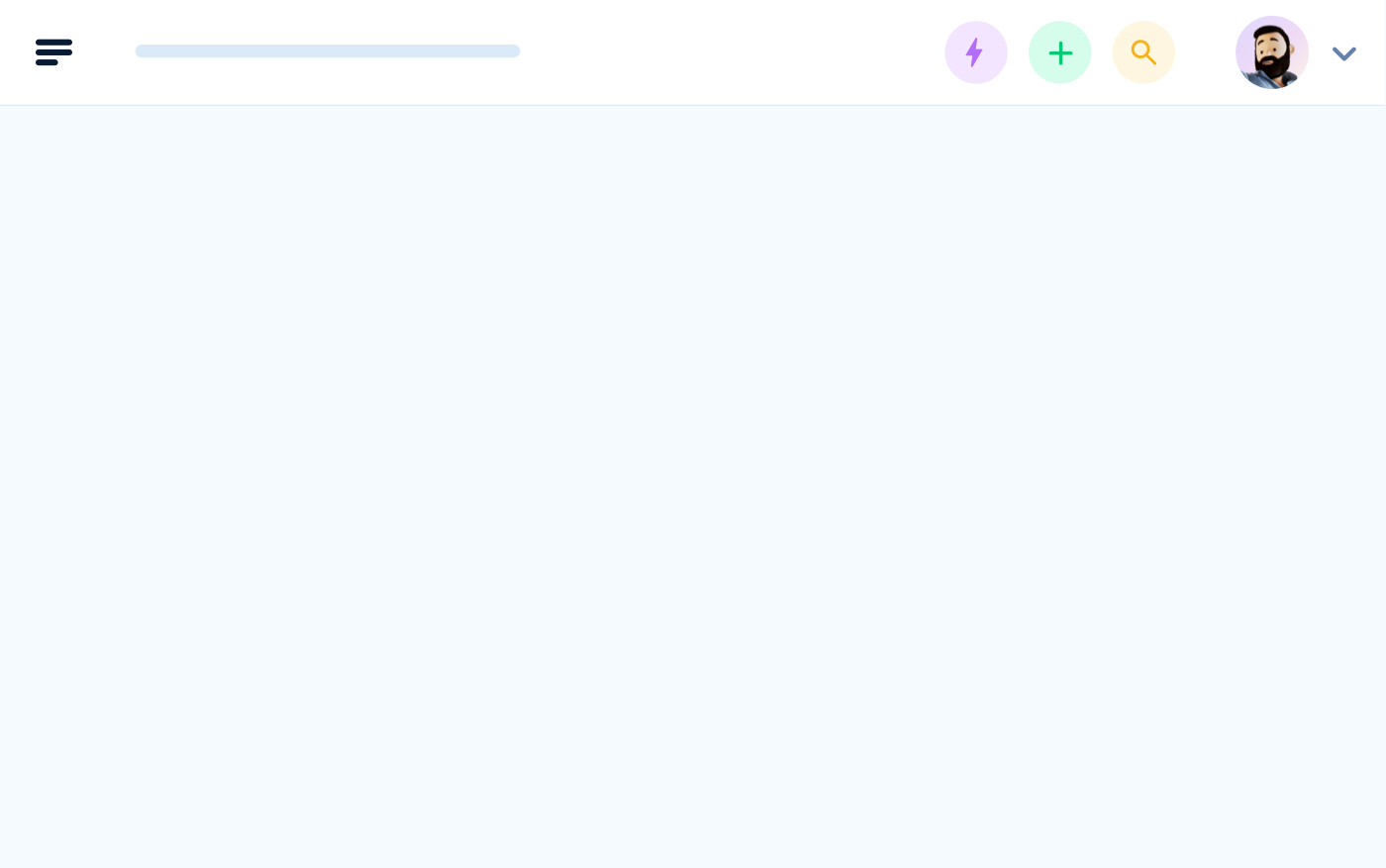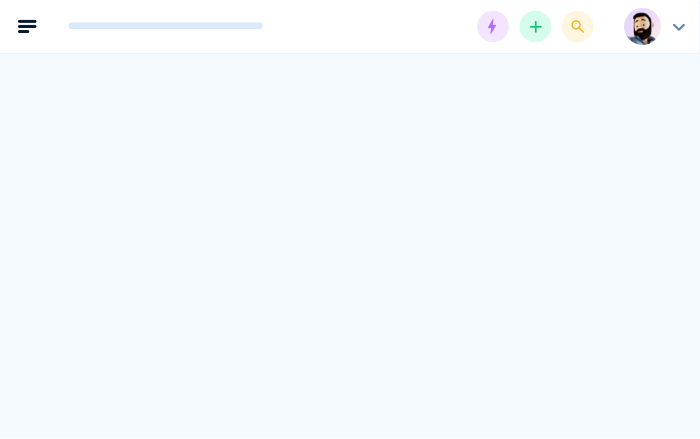 ---
Join 2.000+ teams and use awork to plan your tasks
---
Plan tasks effortlessly
To-dos as list, board or timeline
Organized to-do lists
Perfect for all fans of the classic to-do list: Each awork project can be divided into several lists to structure tasks perfectly within seconds. Whether sorted by deadline, project or effort – this way you'll always able to find the most relevant tasks at first glance.
Agile Kanban boards
Kanban boards with time tracking included – perfect for teams that rely on a good overview of their tasks. The Kanban board shows all tasks sorted by status at a glance – super handy when several people are working on one project.
Visual planning with Gantt charts
In the timeline you, can visually plan your tasks as a Gantt chart. Enjoy your overview of the entire course of the project, including dependencies and milestones. In this view, you can immediately identify overlaps between tasks and easily reschedule right away.
---
Improve productivity & profitability
Assign tasks to your team
Keep an eye on resources for new tasks
The awork planner enables you to immediately check how busy your team will be in the upcoming weeks. See how exactly the workload is composed of planned projects, tasks and calendar appointments.
Connect task planning with calendar
In the awork planner, appointments from your Google or Microsoft calendar are displayed so that you can take them into account when planning tasks. This works the other way around as well: schedule new tasks for your team directly in the planner to feed them back straight into their calendars. Super handy!
Schedule urgent to-dos quickly
All scheduled to-dos of your team appear in the planner. You can see immediately who is currently working on which task and who still has short-term capacity – so you can quickly assign unplanned tasks in the team.
---
Why awork?
The workflow tool everybody wants 💜
…instead of being overwhelming
👍
Always friendly & motivating
👉
Your team will love you!
---
Task management FAQs
Why do I need a task management tool?
Task management software offers a variety of ways to create and schedule tasks. Workflow management only works if everyone in the team knows exactly what needs to be done and if all tasks are collected in one dedicated place. Especially in times of remote and hybrid work it is almost impossible to get well organized without online task management. Overlapping tasks, missed deadlines, too little capacity for a new project? If any of these problems sound familiar, awork is your perfect task management solution.
Why is awork the best tool for task planning?
Workflow management software has to be easy to use. The biggest problem of many task planning tools is their high complexity. This often makes it really difficult to organize the daily work in an optimal way. With awork you combine efficient workflow management with true joy of work. awork is designed to be simple and beautiful so teams are able to their way around very quickly. It also supports your online task planning with features such as milestones, dependencies, quick actions, time budgets and many more.
What is important for task planning?
Looking for a workflow management tool that really suits you? A task management tool, like awork, should enable you and your team to plan and execute all of your to-dos easily and successfully. The tools ability to be used intuitively and right away by anyone is key, as well as supporting your daily online task planning with specific and helpful features. For example this includes different overview options, a team planner or the option to automate recurring tasks. The workflow tool should also be teamwork oriented at its core to ensure supporting your internal collaboration as well as cooperation with external people like freelancers or customers.
Is awork secure?
We operate our task management tool in the most modern, certified data centers in Germany. All data stored in awork is stored exclusively there. Apart from you and, if your support requires it, our technician, no one has access to it. This is ensured, among other things, by the constant encryption of our data.
Can awork be connected to other tools?
Sure thing! awork has an open REST-API and is also packed with multiple native integrations such as Slack, MS Teams, lexoffice, sevDesk and Zapier to name a few. Just take a look into our integrations overview for awork.
is it possible to transfer data from old software into awork?
Definitely. Almost everyone comes from an 'old' system and nobody wants to simply start over. Therefore we can migrate from almost every system there is. Just use our data importer, one of our many API integrations or contact us for assistance!
---