Digital administration made easy
Digitization can be so easy. Coordinate all tasks, processes and your team in one simple tool.
Try awork for free
Made in EU
GDPR compliant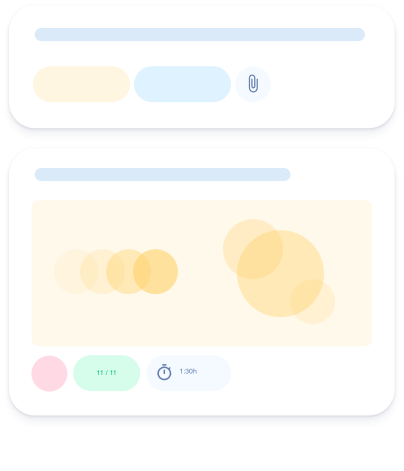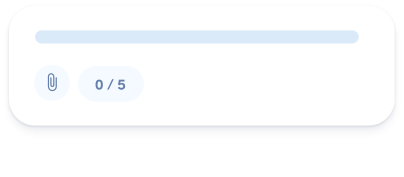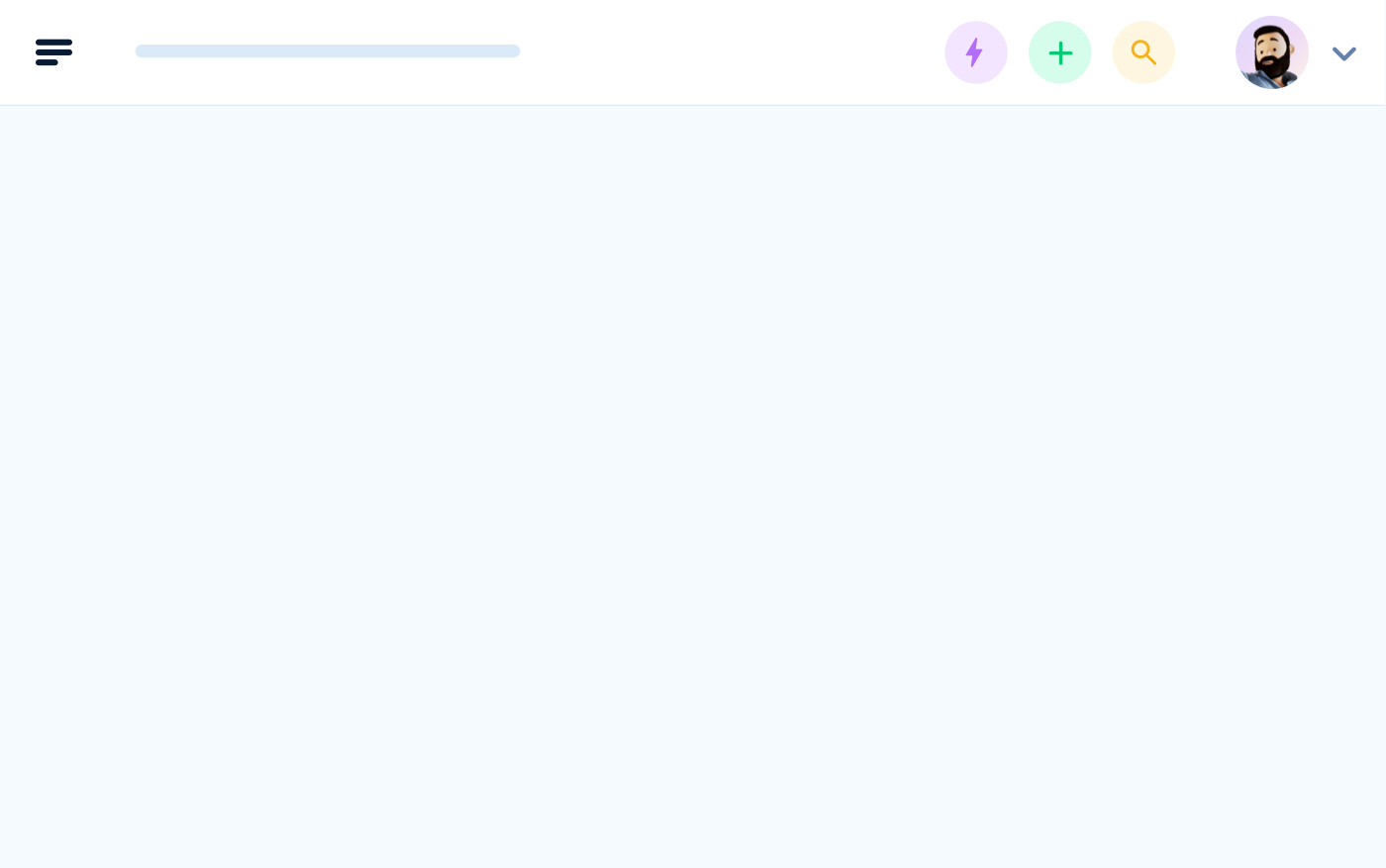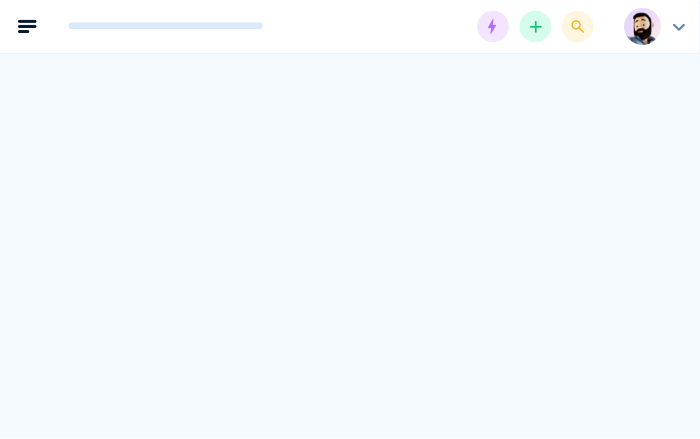 ---
Why awork?
Digitalize your processes with awork
Still searching your emails for that one piece of info? Spending endless hours in complicated Excel sheets? Not knowing who is working on what? 
If this sounds familiar, we have good news for you: All your processes can be managed in a single tool – for more efficient work and a happy team.
---
Public services with awork
Highest data security
awork is developed and hosted in Europe. All stored data is exclusively encrypted and stored in the most modern, certified data centers in Germany. Very high availability, data security and up-to-date backups are guaranteed thanks to the complex technical infrastructure.
---
Wiesbaden City 💜 awork
"Our team adopted the new tool very well"
awork enables the Wiesbaden city administration to work together efficiently, no matter where they work from. In several departments, work organization and various planning processes have been significantly simplified and structured.
---
2.000+ digital teams love awork
---
Public services with awork
Manage tasks digitally
With awork you can create new tasks and assign them to your team members to work on. Thanks to awork, everyone involved is always informed about current to-dos and everyone knows who is working on which tasks and when. No matter how complex your plans will get – awork always remains perfectly simple and understandable.
Try awork for free
---
Public services with awork
Keep track over all projects
As a project or team leader you have to coordinate many things at the same time – not losing track of all active projects and tasks can be crucial. With awork you always know exactly which deadlines are coming up while keeping an eye on all your projects. Even better: Enjoy being able to focus on your team's workload and be ready and flexible to plan for urgent to-dos, vacations or sudden absences.
---
Public services with awork
Map and match the structure of your organization
Your team works in different areas and everyone is responsible for different projects? The clear rights management in awork allows you to define easily who has access to specific projects and plans and who doesn't.
Try awork for free
---
Why awork?
All projects and ideas in one tool
Our clients from public services know best:
awork facilitates project work immensely. You get an overview of progress and tasks that still need to be worked on, you can put documents and comments to team members directly and conveniently into the tasks.
With awork, everyone involved always has the same level of information and can see who is working on which task with which deadlines.
---
We have created a blueprint in awork for conducting elections and organize regularly recurring processes for standard publications. Overall, as a large team, we have an overview of current and future tasks, their status and responsibilities.
---
Personal support guaranteed
Starting with awork is easy
You want to use awork in your team? The tool is very easy and quick to implement – especially for users who are otherwise untrained in project management. We are happy to support you with the introduction and configuration. Book a free consultation with our experts to ask your questions about awork and to discuss your individual case with us.
Book your free consulting call
---
Start with your digitization now
Digital management can be so easy – we promise!
Try awork for free