More than just Time Tracking: Integrated Project Management
awork is capable of so much more than just tracking working time. Our tool combines smart project management with simple time tracking.
---
---
STRESS-FREE TIME TRACKING
Stopwatch, Drag & Drop or Calendar Integration
awork integrates time tracking into your workflow. You can drag & drop at the end of the day, click on projects or tasks within the stopwatch, or you can opt for the practical calendar integration system to transform your dates into worked hours directly.
---
MORE THAN JUST TIME TRACKING
Projects and tasks combined with time tracking
Besides being a practical time tracking system, awork is also a fully-fledged project management and team organisation tool. awork offers one medium for maintaining a clear overview of work progress, instead of various individual tools.
---
SMART TIME TRACKING
How does time tracking in awork work?
Record times in projects and tasks directly
awork's time tracker is directly connected to your project and task manager. This way, you can start tracking hours on projects, lists or tasks through the stopwatch directly – with a single click.
Track time the way you want to
Do you like to track time at the end of the day? Or do you prefer tracking your hours on a project live? awork lets you pick the time tracking method that best suits you and your workflow: the stopwatch, the drag & drop feature, or direct calendar time tracking.
awork: the smartphone app
With the awork app, you have full control of all projects and tasks even when you're on the move. You can quickly and easily create new tasks or check off completed tasks at any time.
Assessment for every purpose
Assess your hours for internal use or for preparing invoices. awork can display your tracked time according to project, team, client or activity – whatever way you need it.
---
THE EUROPEAN ALTERNATIVE
Know what happens to your data
Data stored in Germany
We run awork in the most modern data processing centres in Germany – and nowhere else! It is of the utmost importance to us that your project data is protected.
Developed in Hamburg, Germany
The entire awork team consists of more than 30 people located in the heart of Hamburg: from the developers to the support team.
GDPR-compliant
Of course, all processes awork is involved with are compliant with the GDPR. When you register, you enter into the corresponding contracts with us.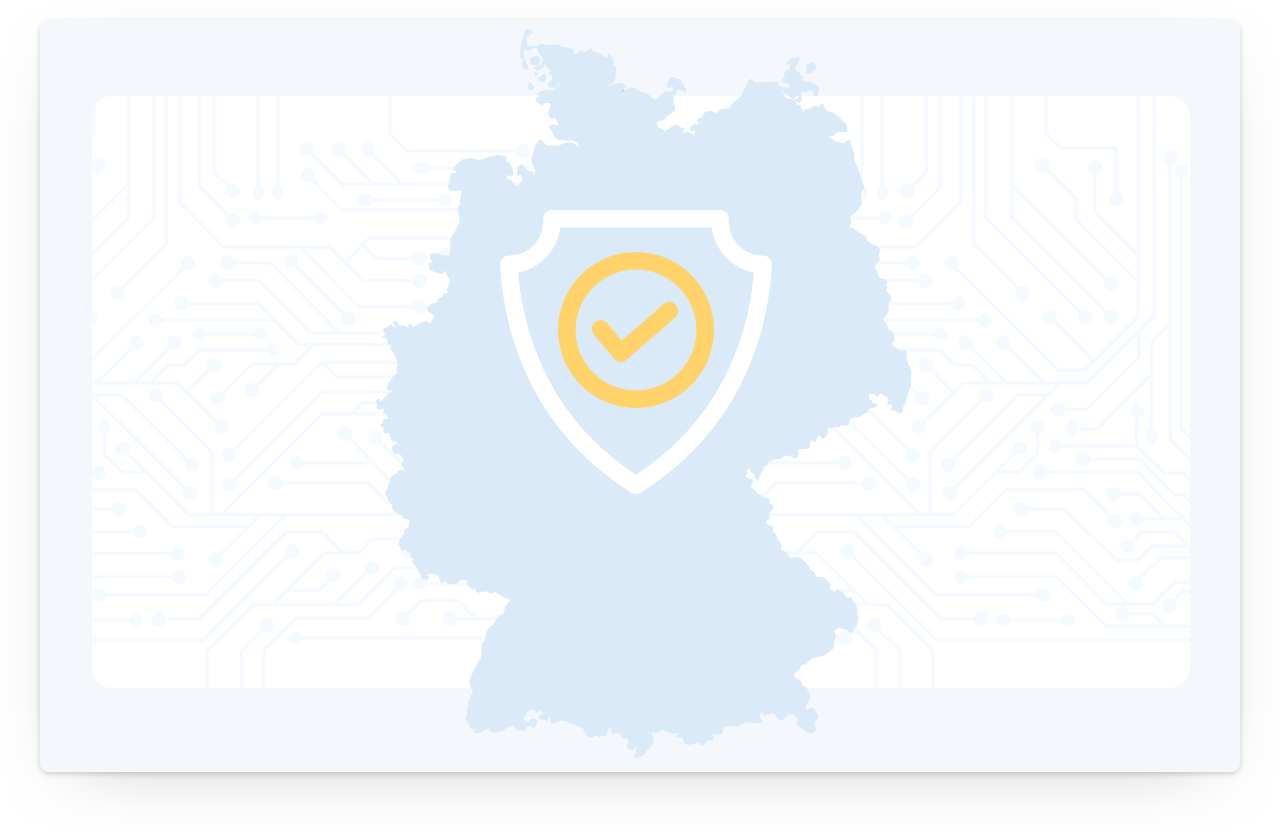 ---
Try time tracking with awork
Get a perfect overview by tracking your working hours today.
Try it now
for free
– no credit card required.