Marketing organisation better than ever
Campaign organisation, editorial plans, team planning, marketing strategy – everything in one simple tool.
Try now
Made in EU
GDPR compliant
---
Why awork?
More time to implement awesome ideas
There is often little time left in the creative workday. Projects have to be finished asap, and feedback comes at short notice. When are you supposed take care of admin and work organisation? Say no more: awork takes the planning hassle away from you, so you can focus the creative flow.
---
Coordinate marketing schedule and to-dos
Simplify communication and feedback
Plan your team's workload and projects
awork for marketing teams
Create the perfect marketing timeline
As a marketing manager, you coordinate everything from ad campaigns to content strategy to print ads. With awork, you have a visual overview of all ongoing projects. You know exactly how long your to-dos take and can create milestones and dependencies between tasks. You'll be automatically notified about upcoming deadlines, tightening time budgets and outdated schedules. This way, you'll never miss a deadline again and keep an eye on your marketing goals.
---
awork really helps you to work in a structured way and to be directly connected with exactly those people who are concerned. This way, everyone can see what needs to be done, what the next steps are and what stage the project is currently at.
---
awork for marketing teams
Coordinate your entire team
Often, many creative people are working on several projects at the same time. Who is overbooked? Are there any capacities left? Who has too many appointments? The awork planner has an immediate answer, because it combines project planning with your team's personal calendar. This way you can coordinate the team's workload without extra planning, immediately recognize capacity conflicts in your projects and quickly reschedule. For productivity, against overbooking!
---
We appreciate many things about awork. The team overview is particularly noteworthy. You can see exactly who is doing what and what tasks they have. The fancy design makes things round and ensures that everyone enjoys working with awork.
---
awork for marketing teams
Accelerate creative processes and feedback
Where to put all your creative ideas? Collect them directly in awork and discuss them with the team via the task comments. To smoothly pass on all relevant info to the design team, you can create briefings and share files directly into tasks. Speed up feedback loops by automatically assigning responsibilities and get real-time notifications when, for example, proofreading is completed.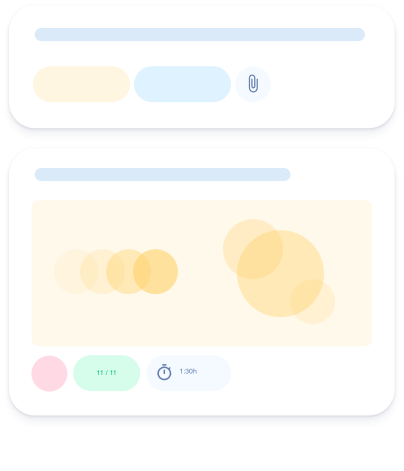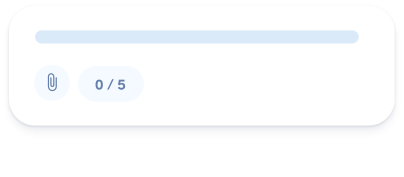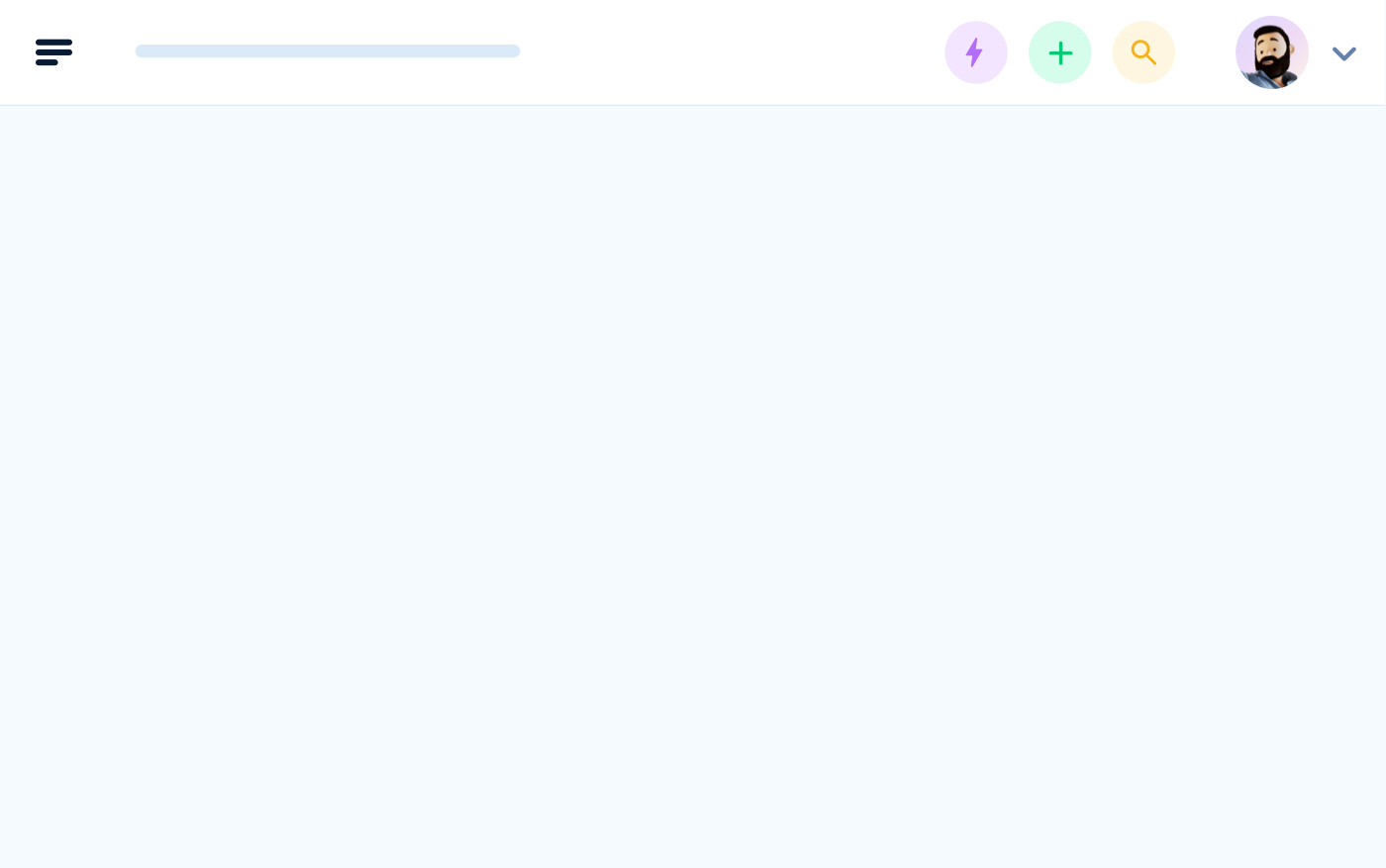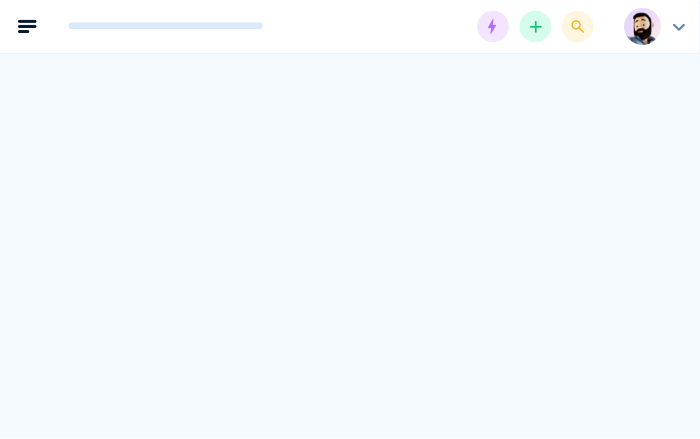 ---
Very intuitive tool and perfect for organizing creative workflows. awork is very simple and self-explanatory. It combines advantages of more static tools, like Jira, with the thought processes of creative people. It simplifies processes that were previously time consuming for us.
---
awork for marketing teams
Automate content and campaign planning
The creation of newsletters or blog content often follows the same pattern? In awork, you don't always have to start from scratch. Instead, you can create project or task templates once and get started right away. In addition, automations ensure that your workflows function effectively. And for smaller things that need to be done again and again, you simply create recurring tasks.
---
The best features are definitely the creation of templates and the automations. With the templates, you don't have to create everything individually every time you create a new project whose concept is always the same. The automations offer you extensive possibilities, which you have to explore for yourself bit by bit, e.g. a task with a certain status can always be automatically assigned to a certain person.
---
awork for marketing teams
Made for creative work
Whether it's structured feedback, clear deadlines, or simple task coordination, awork creates the best environment for creative excellence and helps you deliver on your marketing projects.
---
Easy peasy time tracking
You want to know how much time it took you to implement a campaign? In awork, you can book times directly on projects or tasks and then analyse them. And with the integration to billing tools, you can create invoice out of them with just a few clicks.
Clean interface
Let's be honest: If you work on beautiful things, you also want to use a pretty tool. awork is made for the needs of creative teams and clearly structured. The simplicity of the interface and the friendly style of awork make it very intuitive to use.
Connect your marketing stack
awork works with the tools you already use. You can use 1,000+ integrations to seamlessly connect awork with your existing programs. For example, link awork to Slack or MS Teams and get updates on projects and tasks there.
Why awork?
Marketing teams love awork
The best environment for creative excellence
awork is by far the best project management tool we have ever used. It already has countless functions that other tools do not have to offer to this extent. Although awork already beats many other tools by far, it's constantly evolving.
awork is quite easy to use and clear. It does not require any training of the employees, which saves a lot of time. If you do have a question, the support is always right there, which I like a lot.
---
I use awork to track my working hours. I also share the progress of my tasks and projects with my team, directly attaching files and intermediate statuses. This makes it easier to keep track of projects in the team.
Project management, time tracking, file collection. awork allows you to do everything in one place and prevents to constantly use different tools for different requirements, which are partially incompatible. It is really easy to keep track of daily to-dos and manage projects.
---
---
Optimize your marketing organisation
Spend less time planning, more time implementing creative ideas.
Start now