IT projects and agile teams planned easily
Keep an eye on the utilization of your developers and the status of your IT projects – time tracking included.
Try now for free
Made in EU
GDPR compliant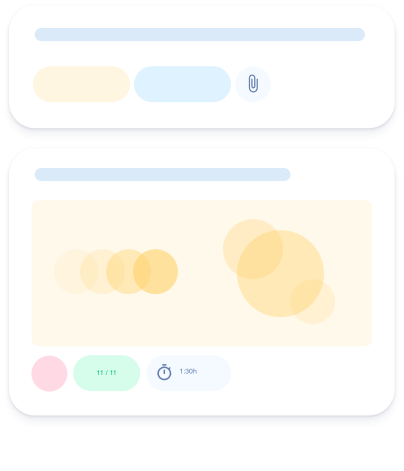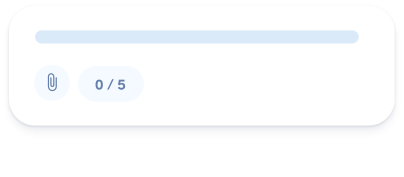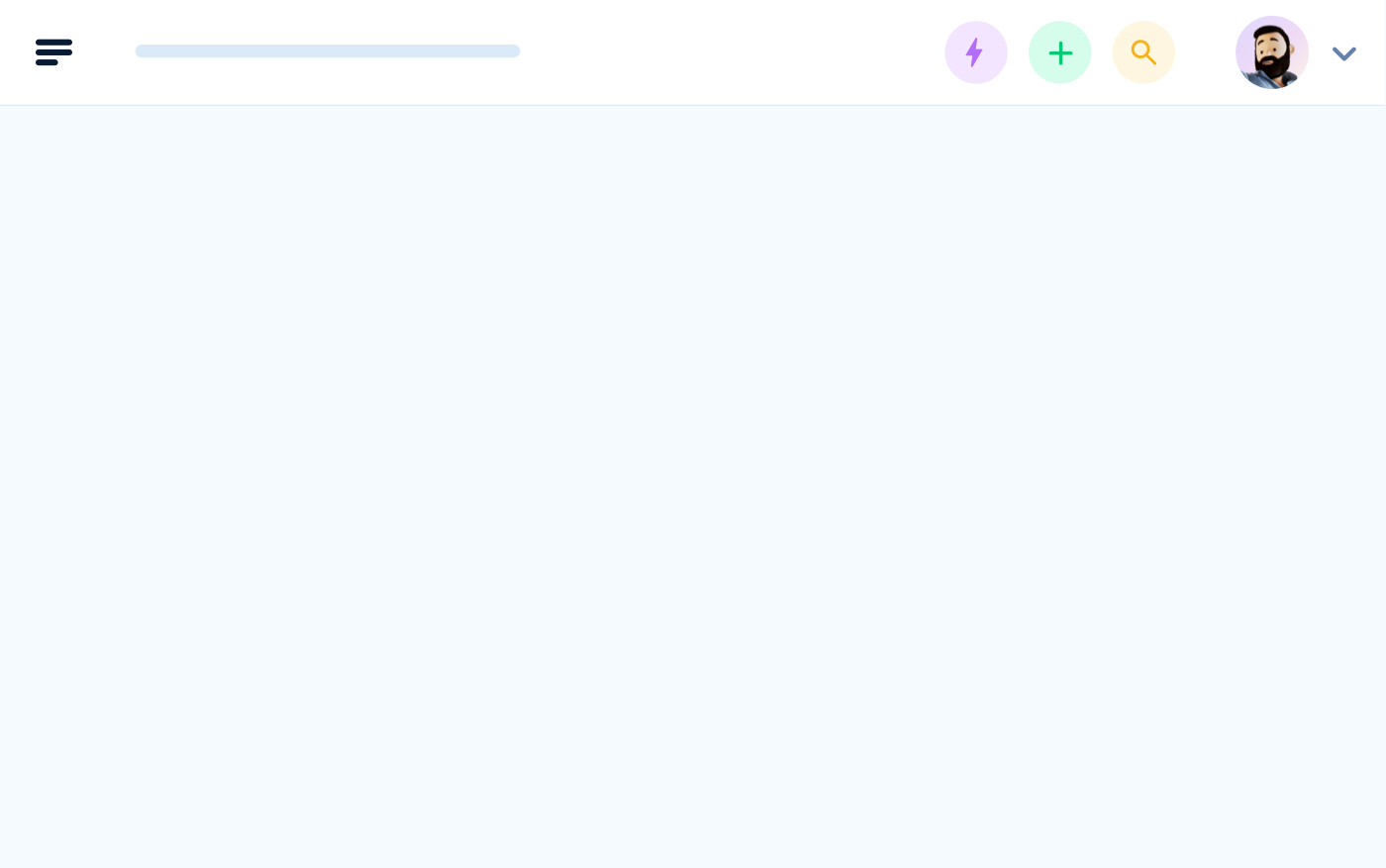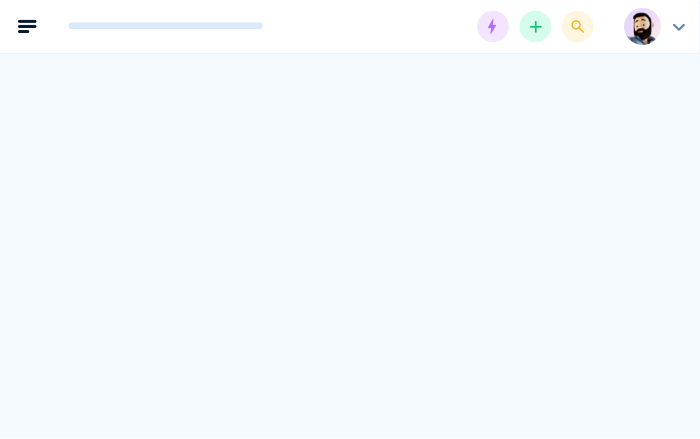 ---
More than 2.000+ teams love awork

---
Why awork?
For successful sprints and happy clients
Complex sprints, recurring retainers, and spontaneous schedule changes are part of your day-to-day? awork complements your toolset perfectly and helps you realize your development projects faster – more time for deep work thanks to less planning stress.



---
🔎 Transparent
project management
🎯 Accurate
capacity planning
⏱️ Integrated
time tracking
Multi project management
Manage all your IT projects simultaneously
When is the next sprint happening? How far is the test phase? Have the developers been briefed?

Good IT and development require clear structures and reliable information. You can find these at any time and for everyone transparently in awork thanks to the clear multi project management.

👉 With lists, Kanban boards, or as a timeline, you keep your projects and team perfectly on track and know exactly what comes next.
Try now for free
---
"Coordinating various projects was confusing and often chaotic with various different tools. This challenge is perfectly solved with awork." – Emily, Digital Marketing Manager at Mailingwork
---
Capacity planning
Keep an eye on your teams workload
A new dev project is coming up, but you're not sure if it can be completed on time?

Easy, with the project and calendar-based capacity planning in awork. You immediately see what resources are available, whether the developers are overbooked, and who will be on vacation soon. Don't lose track even in stressful sprints, let your planning become more accurate, and your customers will be happy.

👉 Identify potential bottlenecks early on, optimize the utilization of your team, and respond flexibly to spontaneous requests.
Try now for free
---
"The gained transparency is very important. I simply have a much better overview of our utilization, available resources, or project status now." – Christopher, Head of Development at kreativkarussell
---
Integrated time tracking
Stay within the time budget even with agile projects
Retainers, sprints, and agile planning – time tracking plays a big role, especially in IT.

It is the basis for the profitability of your IT projects and for accurate effort estimation. Working hours should be able to be tracked accurately and easily within projects and tasks. The integrated time tracking in awork allows you to quickly, intuitively, and reliably track times without additional effort.

👉 This way you know exactly which tasks take how much time and plan the next go-live precisely to the minute.
Try now for free 0:00
---
"The time tracking is great. The evaluation of who worked on what for how long is minute-accurate and quickly created." – Stefan, Project Consultant at Zukunftsgestalter
---
Try and get going
Starting with awork is easy
We know the challenges of agile projects and help you with the perfect setup. Thanks to the easy operation and smart automations, every dev team will quickly get used to it and even have fun doing it – promise. 🤞
---
14 days free trial
Try awork with your team and without any commitment. Get access to all functions and see for yourself.
Start now
Support chat and intro webinars
Whether via chat or in intro webinars, our experts are here to help quickly and reliably. That way, you'll be ready for the next client project in no time.
See webinars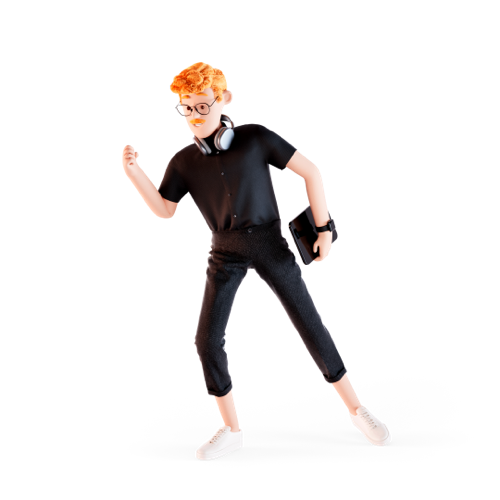 Free consulting call
Our consulting team knows the project business like their homes. Have awork explained to you in a video call and have all your questions answered.
Book your demo call
---
The tool for happier teams work 💜
Whether developers, project management, or IT consultants – everyone loves awork.
The new Planner provides a very clear workload overview thanks to project related time entries. This way nobody gets overbooked, free capacities are used best and our processes get even more effective.
awork allows us to always stay on track, despite working in a decentralized way. Reports of tracked times lead to a very transparent invoicing process, which is highly valued by our clients.


---
There is much freedom to integrate the tool into your workspace, as preferred. The connection of tasks and time tracking is impressively helpful and easy to use.
We use awork successfully with our team of 20 people in three different areas. Especially when it comes to managing resources, awork is just perfect.
---
---
Get your team on track with awork
Only 1 minute to get the superpower for your IT projects. 🦸
Start now for free