Coordinate projects & teams as easy as ever
👉 Transparency for all running projects
👉 Planning with your teams real resources
👉 Time tracking on the fly

Try now for free
Made in EU
GDPR compliant
---
2.000+ teams of any size love awork

---
Why awork?
Begone project chaos
Losing track while managing multiple projects at once? Not sure what your team will be able to accomplish in the next week? And time tracking is stressing you out? Then awork is the perfect tool for you and your team.
---
🔎 Transparent
project management
🎯 Accurate
capacity planning
⏱️ Integrated
time tracking
Multi project management
Coordinate all client projects simultaneously
When coordinating many complex projects at once, it can be difficult to keep track of who is working on what. However, this transparency is needed in order to plan and work effectively.

With awork's multi project management, you have a clear view of your projects status at all times – in lists, Kanban boards, or as a timeline.

👉 This keeps your projects and teams perfectly aligned, so you know exactly what comes next.
Try now for free
---
"The project planning is very transparent due to the various different viewing options, and an overview is always a given." – Simon, SEO Manager at hooked.digital
---
Capacity planning
Keep an eye on your teams workload
Accurate capacity planning is key to project success. This is how to stay on schedule and make your customers happy.

In awork, the project and calendar-based capacity planning allows you to optimize the utilization of your team, identify potential bottlenecks early on, and quickly schedule spontaneous requests.

👉 This allows you to forecast projects long-term and at the same time implement detailed daily planning.
Try now for free
---
---
Integrated time tracking
Track times without any friction
To push profitability and accurately estimate planning costs, you need to know how long your team takes to complete a project. This only works if times are accurately tracked – easier said than done.

In awork, time tracking is integrated directly into the project management. This allows your team to quickly, intuitively, and reliably track times without unnecessary additional effort.

👉 Keep your flow and records times directly from your projects, tasks, or calendar appointments.
Try now for free 0:00
---
"Organizing projects and tasks with awork is great and the best part is the integrated time tracking." – Denise, Project Manager at Windrich & Sörgel
---
Teams 💜 awork
Europes best teams trust awork
Try and get going
Starting with awork is easy
We understand the challenges of modern project work and help you with the perfect setup. Thanks to a attractive look and easy operation, every team will quickly get used to awork and even have fun doing it – promise. 🤞
---
14 days free trial
Try awork with your team and without any commitment. Get access to all functions and see for yourself.
Start now
Support chat and intro webinars
Whether via chat or in intro webinars, our experts are here to help quickly and reliably. That way, you'll be ready for the next client project in no time.
See webinars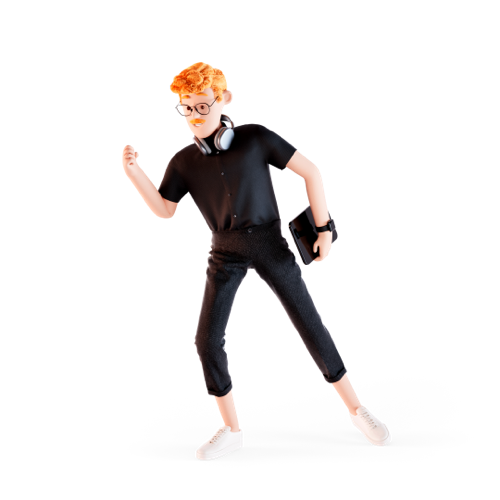 Free consulting call
Our consulting team knows the project business like their homes. Have awork explained to you in a video call and have all your questions answered.
Book your demo call
---
The tool for happier teams work 💜
Management, project planning, or implementation – everyone loves awork.
As an agency, the software has made our lives a lot easier. Especially our project managers, but also the creatives, are able to handle it well. Not an annoying software, but a real work aid.


Projects, tasks, schedules, capacity planning, and time tracking in one tool. We currently manage over 190 ongoing projects simultaneously with this. Collaborate on projects and tasks as a team and keep track of everything.
---
With awork we finally found a project management tool that offers all the features we need and has a feel that everyone enjoys. In addition, the awork team offers very fast, friendly and constructive support!
Individual tasks and projects can be managed clearly and easily. It is easy to roughly coordinate your weekly schedule in advance and start the new week even more organized – without forgetting important to-do's.
---
---
Get your team on track with awork
Only 1 minute to get the superpower for your projects. 🦸
Start now for free