Consulting projects
& teams easily planned
Keep an eye on the utilization of your consultants and the status of your projects – time tracking included.
Try now for free
Made in EU
GDPR compliant
---
More than 2.000+ consulting teams love awork

---
Why awork?
For successful projects and happy clients
Do stressful customer projects, spontaneous requests, and changes to plans belong to your daily routine? With awork, you can handle your consulting day-to-day life better – for less planning stress and more time for focused work.



---
🔎 Transparent
project management
🎯 Accurate
capacity planning
⏱️ Integrated
time tracking
Mulit project management
Coordinate all consulting projects simultaneously
When is the next analysis planned? Is the reporting for the client done? Have the consultants been briefed?

In consulting, you need clear and reliable information. Everything you need to know about the status of your projects is available anytime and transparently for all in awork.

👉 With the multi project management, you keep an eye on the status of your projects – in lists, kanban boards, or as a timeline.
Try now for free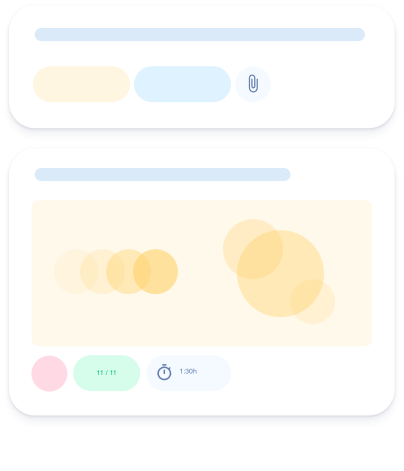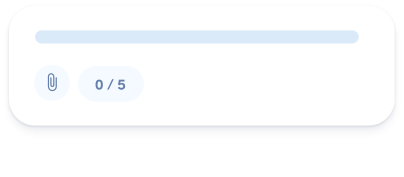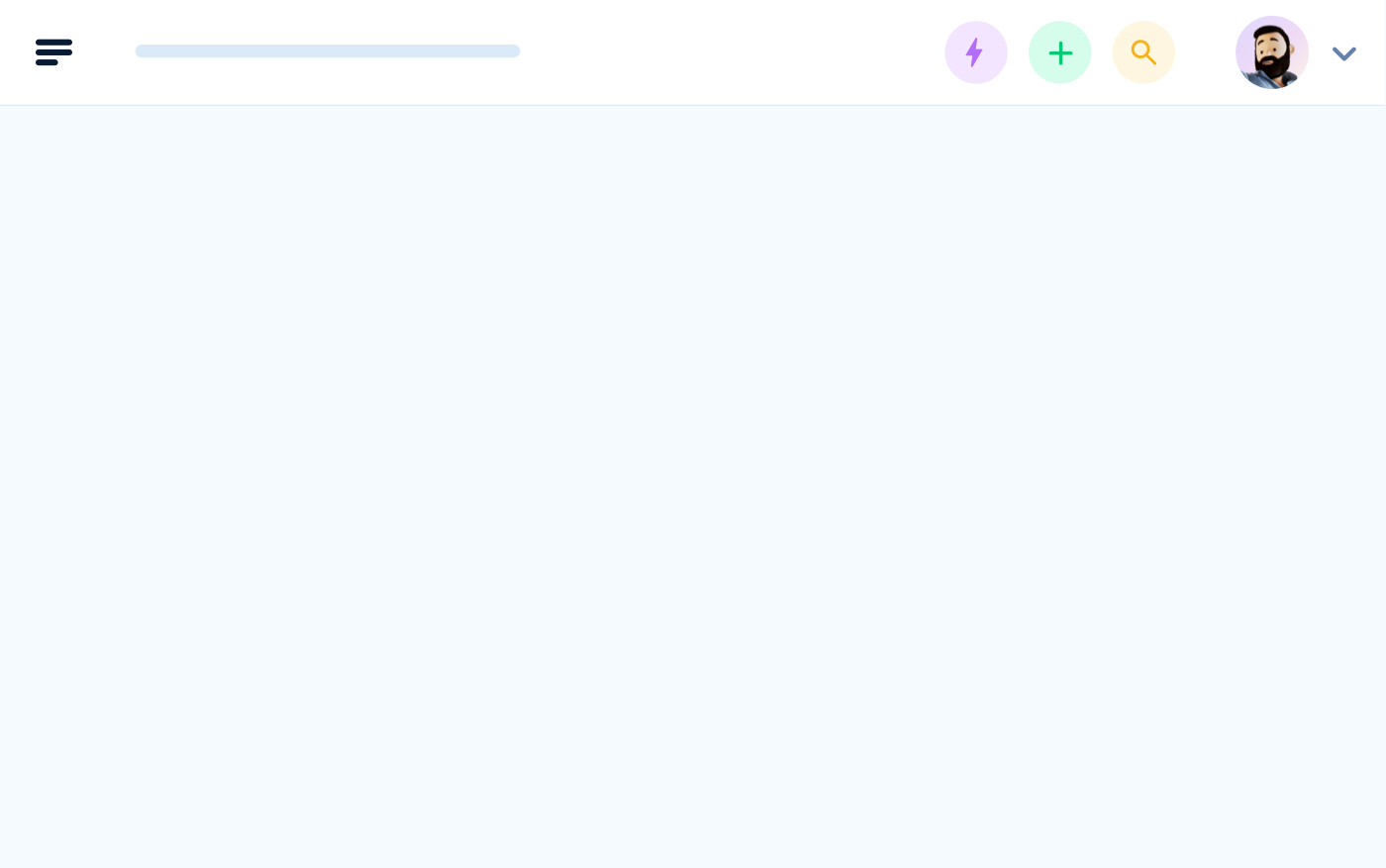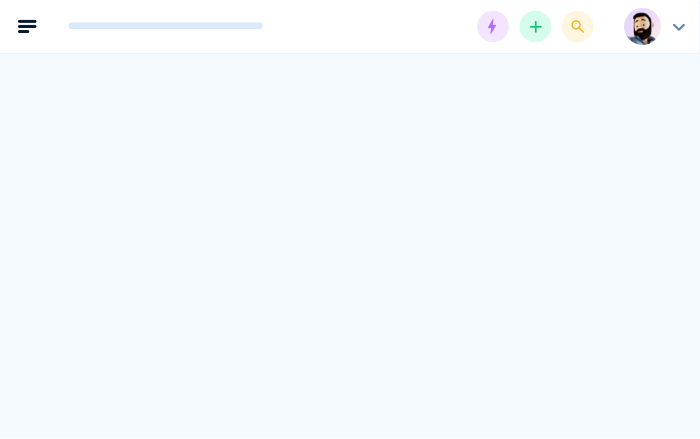 ---
"What we like most is the user-friendliness and the fact that we were able to easily integrate the tool into all our processes." – Ethan, Managing Director at Mentis Consulting
---
Capacity planning
Manage your consultants workload
A new project is coming up and you don't know if it will fit in? Easy, with the project- and calendar-based capacity planning in awork.

You immediately see which resources are available to you, whether the consultants are overbooked and when vacations are coming up. This way, you won't lose track of things even during stressful projects, your planning becomes more accurate, and your clients become happier.

👉 Recognize potential bottlenecks early on, optimize the utilization of your team, and quickly schedule spontaneous customer requests.
Try now for free
---
"I can see the working hours and projects of the entire team at a glance and can very easily divide tasks. Teamwork is therefore transparent and effective." – Ursula, Executive Assistant at Novamondo
---
Integrated time tracking
Stay within the time budget of your consulting projects
Time is money – that's why hardly any consultancy comes without time tracking today.

In order to promote the profitability of your clients projects, working hours within the projects must be accurately measured and recorded. At the same time, related costs should be kept as low as possible. The integrated time tracking in awork allows you to quickly, intuitively, and reliably capture times without any distractions.

👉 This way, you always stay within the time budget of your projects and don't leave any more minutes uncharged.
Try now for free 0:00
---
"The time tracking is great. The evaluation of who worked on what for how long is minute-accurate and quickly created." – Stefan, Project Consultant Zukunftsgestalter
---
Try and get going
Starting with awork is easy
Wir kennen die Herausforderungen moderner Beratungen und helfen dir beim perfekten Setup. Thanks to the attractive look and easy operation, every consulting team quickly gets the hang of it and even has fun – promised. 🤞



---
14 days free trial
Try awork with your team and without any commitment. Get access to all functions and see for yourself.
Start now
Support chat and intro webinars
Whether via chat or in intro webinars, our experts are here to help quickly and reliably. That way, you'll be ready for the next client project in no time.
See webinars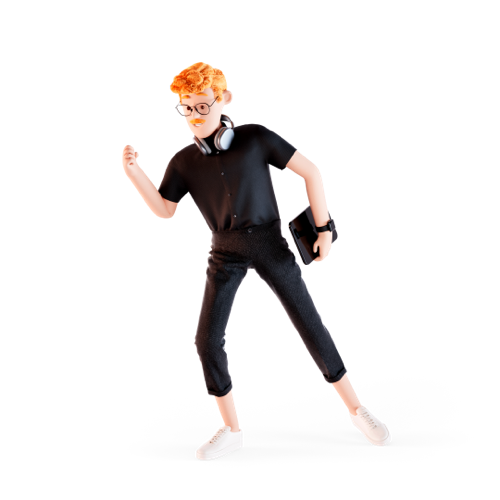 Free consulting call
Our consulting team knows the project business like their homes. Have awork explained to you in a video call and have all your questions answered.
Book your demo call
---
The tool for happier teams work 💜
Management, consulting, or project planning – everyone loves awork.
We organize both our complete internal work and our work with our customers through the tool. Exchange on specific topics (including files) primarily takes place through the tool. We no longer use email.
Projects, tasks, schedules, capacity planning, and time tracking in one tool. We currently manage over 190 ongoing projects simultaneously with this. Collaborate on projects and tasks as a team and keep track of everything.
---
awork provides a good overview of ongoing projects and tasks. The workload overview is particularly helpful. This way, everyone on the team can see the workload of the other members and tasks can be distributed accordingly.
Individual tasks and projects can be managed clearly and easily. It is easy to roughly coordinate your weekly schedule in advance and start the new week even more organized – without forgetting important to-do's.
---
---
Get your team on track with awork
Only 1 minute to get the superpower for your consultancy. 🦸


Start now for free