Agency teams
& projects easily managed
Keep track of your team's workload and the status of your projects – including time tracking.
Try now for free
Made in EU
GPDR compliant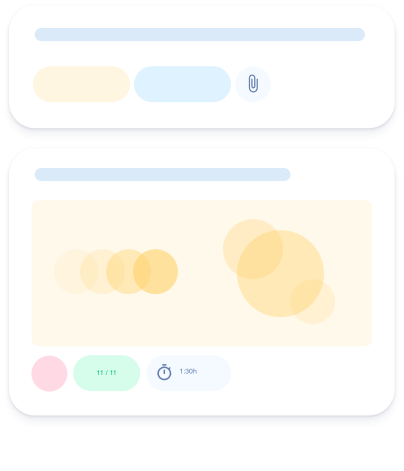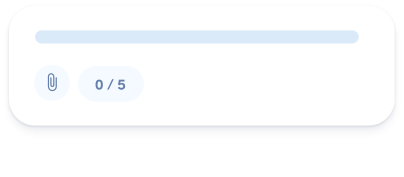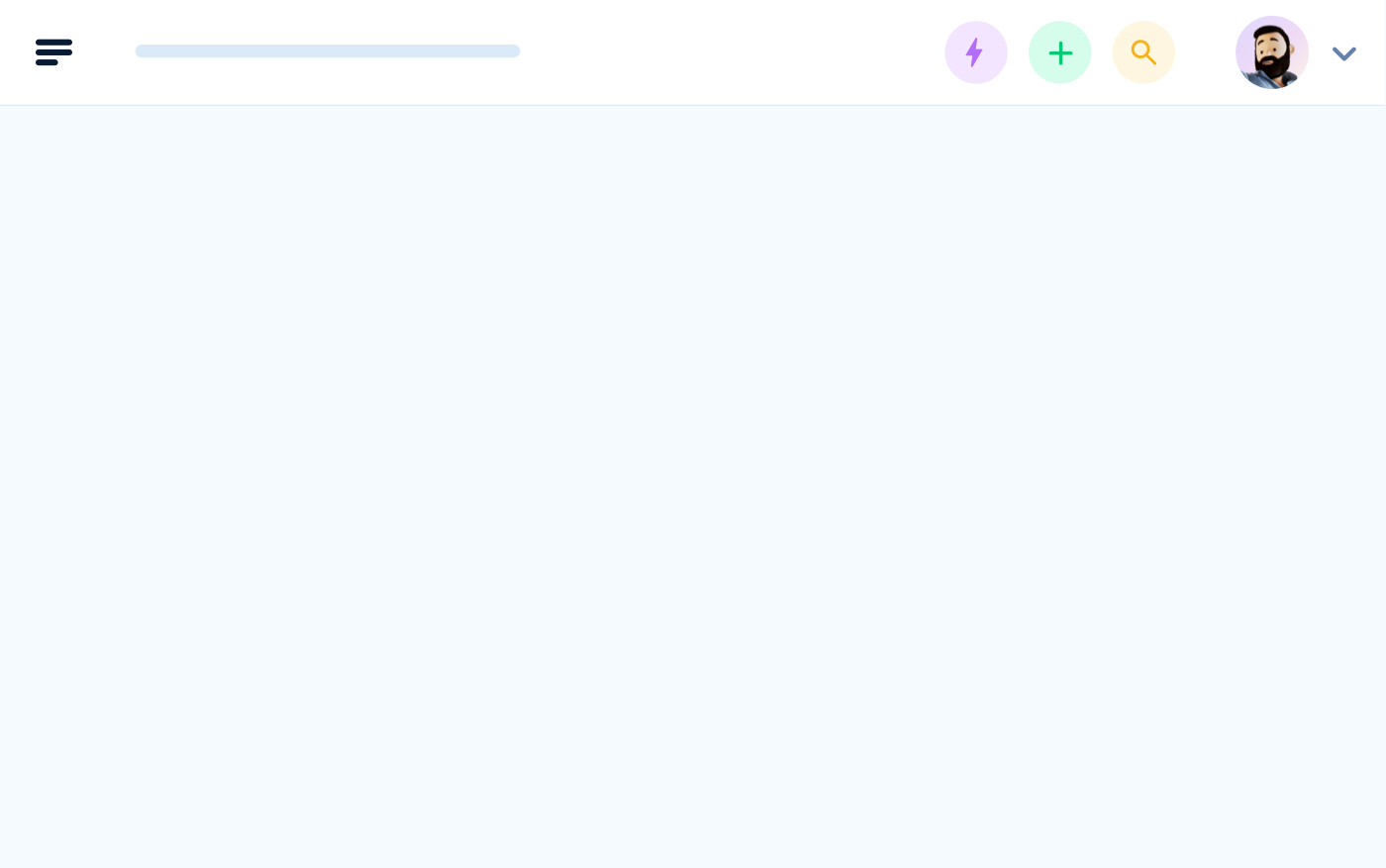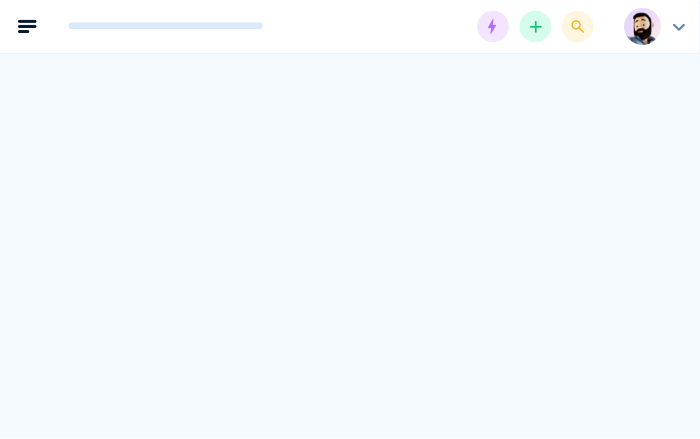 ---
Agencies 💜 awork
Germany's best agencies prefer awork
More than 2.000+ agencies of any size trust awork

---
Why awork?
For successful projects and happy clients
Do stressful campaigns, spontaneous customer requests, and changes of plans make up your daily routine? With awork, you will handle your agency's daily life better – for less planning stress and more time for creative work.
---
🔎 Transparent
project management
🎯 Accurate
capacity planning
⏱️ Integrated
time tracking
Multi project management
Coordinate all agency projects simultaneously
When is the next campaign planned? Has the creation received a briefing? Is the reporting for the client done?

In the agency, you need clear and reliable information. Everything you need to know about the status of your projects can be found in awork – transparent and available at any time for you and your team.

👉 With awork's multi project management, you always have the right perspective, whether for yourself, your team or your clients.
Try now for free
---
"awork is by far the best project management tool we have ever used." – Elena, Online Marketing Manager at kreativkarussell
---
Ultimate transparency
Keep the overview of your teams capacity
A new project is on the horizon and you're not sure if it will fit in?

Easy, with the transparent capacity planning in awork. You can see immediately which resources are available to you for scheduling, whether the creation is overbooked and who is on vacation. This way, you won't lose track even in a stressful agency life, your planning will be more accurate, and your clients will be happier.

👉 Finally, accurate capacity planning – from the rough project roadmap to the hour-by-hour workday planning.
Try now for free
---
"With awork, our teams were able to collaborate more effectively and efficiently. And resource planning also became much easier." – Florian, Strategist at thjnk
---
Flexible planning
React quickly to spontaneous requests
Sometimes in the agency, things have to move extra fast. An extremely urgent issue comes in from the top customer and needs to be planned spontaneously?

With awork, you can see exactly who is best suited for the task. You can easily schedule urgent to-dos for your creative team directly in the calendar. A quick check of the workload overview ensures that neither the account management nor the creation is overbooked.

👉 This way, everyone knows what to do and your agency projects will also reach their goals safely even with tight deadlines.
Try now for free
---
"You have a good overview of the entire workload. By assigning responsibilities and deadlines, all ambiguities are cleared up." – Victoria, Graphic Designer at Mailingwork
---
Integrated time tracking
Stay within the time budget of your projects
Hardly any agency can do without time tracking today.

It is uncomplicated, intuitive and integrated directly into the tool in awork. It helps you to more accurately calculate campaign and project costs, to more efficiently process retainers or to provide more accurate reporting for your clients.

👉 Stay within the time budget of your projects at all times and don't let a single minute go uncharged thanks to awork.
Try now for free 0:00
---
"We use awork to manage our projects and at the same time use the tool for time tracking to be able to evaluate the post-calculation accordingly." – Sabrina, Project Manager at con|energy agentur
---
awork for agencies
Just try it out and get organized
Getting started with awork is super easy. We know the requirements of modern agencies and will help you with the perfect setup. Thanks to its attractive look and easy operation, even your creative team will enjoy it – promise. 🤞
---
14 days free trial
Try awork with your team and without any commitment. Get access to all functions and see for yourself.
Jetzt starten
Support chat and intro webinars
Whether via chat or in intro webinars, our experts are here to help quickly and reliably. That way, you'll be ready for the next client project in no time.
See webinars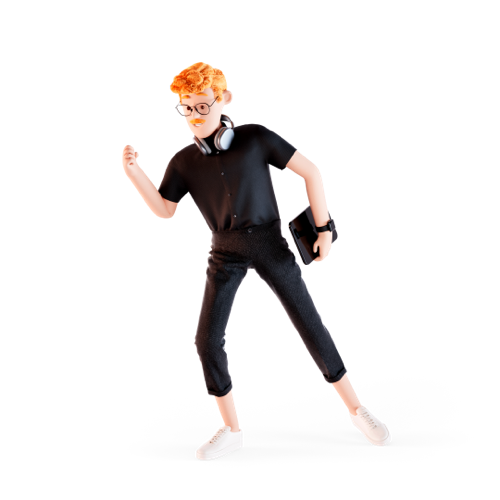 Free consulting call
Our consulting team knows the project business like their homes. Have awork explained to you in a video call and have all your questions answered.
Book your demo call
---
The tool, that creative teams love 💜
Whether CEO, project management, or creation – everyone agrees on awork.
As an agency, the software has made our lives a lot easier. Especially our project managers, but also the creatives, are able to handle it well. Not an annoying software, but a real work aid.


We use awork for the complete project management of our online marketing agency. This allows us to have streamlined processes and our employees only have one tool at hand to focus on the projects.
---
After a long search – awork!
User-friendly and very intuitive interface. Perfect range of functions for our agency! The more we use awork, the better it gets.


With our previous project management tool, we were often missing an overview. It was simply too slow, too big and too comprehensive. With awork, this is no longer a problem. Speed, usability and design are just perfect.
---
---
Get your team on track with awork
Only 1 minute to get the superpower for your agency. 🦸
Start now for free