awork – The Alternative for Smart Project Management
awork is the alternative you've been looking for! awork offers more than just a Kanban board: It combines professional project management with integrated time tracking and a user-friendly UX design. awork is from Hamburg and is the European alternative to Asana, Monday, and Toggl. It is also available as an app for iPhone and Android.
---
---
---
awork, the alternative for your project management
Multiple project views: lists, kanban, & more
Simple task lists in awork
Sometimes you prefer to work with a classic to-do list. In awork, you can easily switch between the to-do list and the kanban view in your projects. And when you have completed a task, you can simply put a checkmark on your to-do. Is there a better feeling than checking off to-dos?

Kanban boards
In awork, you can also manage your tasks in handy Kanban boards. The Kanban view shows the project progress of your team at a glance. The project columns can be individually configured in awork and adapted to any process. Tasks can be moved by drag-and-drop, and thanks to the live function, every change is visible immediately.
Subtasks for a better overview
In awork, you can easily add subtasks to a task. Subtasks are small to-do lists within your tasks. This way, you can divide complex tasks into smaller to-dos and create an even better overview.
Practical templates for similar projects
awork is the alternative you have always been looking for! Thanks to functional features like task packages, there is no need to reinvent the wheel. You can easily create the perfect template for similar projects and use them again and again.
Learn more now!
---
Integrated time tracking
awork alternative: The all in one tool for project management and simple time tracking
Track time directly on your projects or tasks
awork is the top alternative for your time tracking! You can simply start the convenient stopwatch in awork or alternatively book working times directly on projects or tasks. In addition, you can also connect your calendar with awork and record times this way.
Record times via the app
With the awork app, practical time tracking comes directly to your smartphone. One tap is all it takes to start time tracking on projects and tasks.
Connect your calendar with awork
Do you prefer to record your working hours at the end of the day? No problem! In awork, you can easily drag and drop working times into your awork calendar. You can also connect your personal calendar to awork and convert appointments directly into working times for an even better time tracking experience.
Learn more about awork!
---
Try awork for free, the alternative for your project management needs!
Take your project management to the next level: With awork, your team will be ready for new challenges in no time.
Try it now
for free
– no credit card required.
Team collaboration
Organize joint projects or customer orders
Collaborate within your team or with customers
awork was designed so that you can work together in the best possible way within a team or with your customers. Projects can be structured in awork according to customers. This makes sure it's always clear for whom you are working. Of course, team-internal projects are also no problem
awork enables easy coordination on tasks
Without coordination, there is usually no progress. To make sure that your decisions are documented, and everyone knows about the status, you can leave comments on tasks and projects in awork. Here you can also add files as comments, and tag users.
Multi-project work
With awork, multi-project management is no problem! For example, you can easily create a cross-project task list in awork and customize it according to your individual needs.
---
awork.io app
The most important functions are available as an app on your smartphone
The best awork alternative is the awork app! The awork app was designed to give you full control of all projects and tasks while you are on the go, allowing you to quickly and conveniently create new tasks or check off completed ones at any time. The main focus of the awork app is the simple and fast operation for mobile working, e.g., from the train or for a quick look at the to-dos on the way to work. awork is available as iOS app or for Android devices.
More info about the awork app
---
awork service
Competent support, helpful content, and regular updates
Competent support
awork offers more than "just" support. Our competent team can be reached at any time via chat, phone, or email. Here we can answer your questions and solve your problems. The extensive awork help center also provides answers to the most frequently asked questions.
Regular webinars, new tips, & more
Besides the great awork support, our users can look forward to regular webinars. We also create new content on a daily basis so that you are always kept up to date with news and valuable tips on the awork blog and via our newsletter
New features, functions, and improvements
awork is constantly evolving. Our motivated team works every day to make awork even better. Your feedback is always welcome and flows directly into improvements and new awork features.
1000+ integrations
awork can be connected to almost all your favorite tools! Through our Zapier interface, you can easily connect awork with tools such as Jira, Intercom, or Slack. No programming skills are required at all.
awork prices
The awork prices are very fair. The awork pricing for unlimited projects and users starts at 10 Euro per month. You can also try work free of charge for 14 days.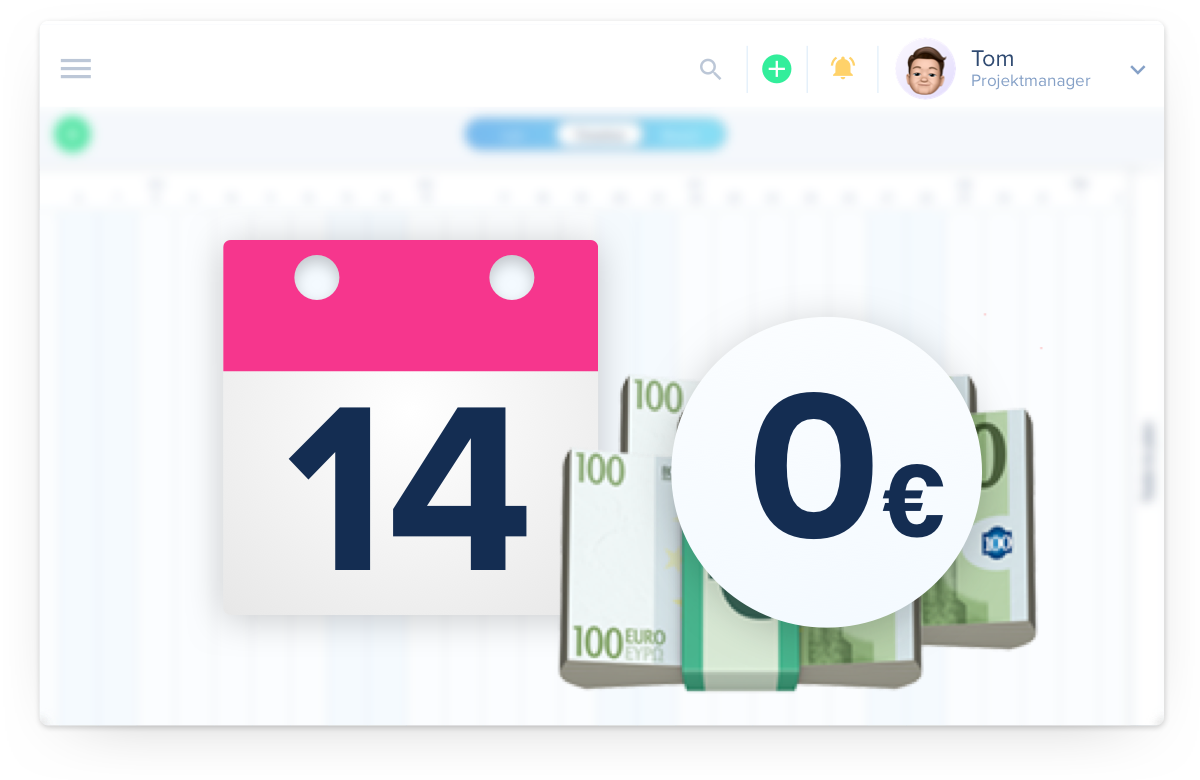 ---
The alternative from Europe
Know how your data is treated
Data stored in Germany
awork is hosted in state-of-the-art, certified data centers in Germany – and nowhere else! Protecting your project data is of utmost importance to us.
Developed in Hamburg
The entire awork team is located in the heart of Hamburg with over 30 people: from development to support.
GDPR-compliant
Of course, awork and all related processes are fully GDPR-compliant. You can review the corresponding contracts with us as part of the booking process.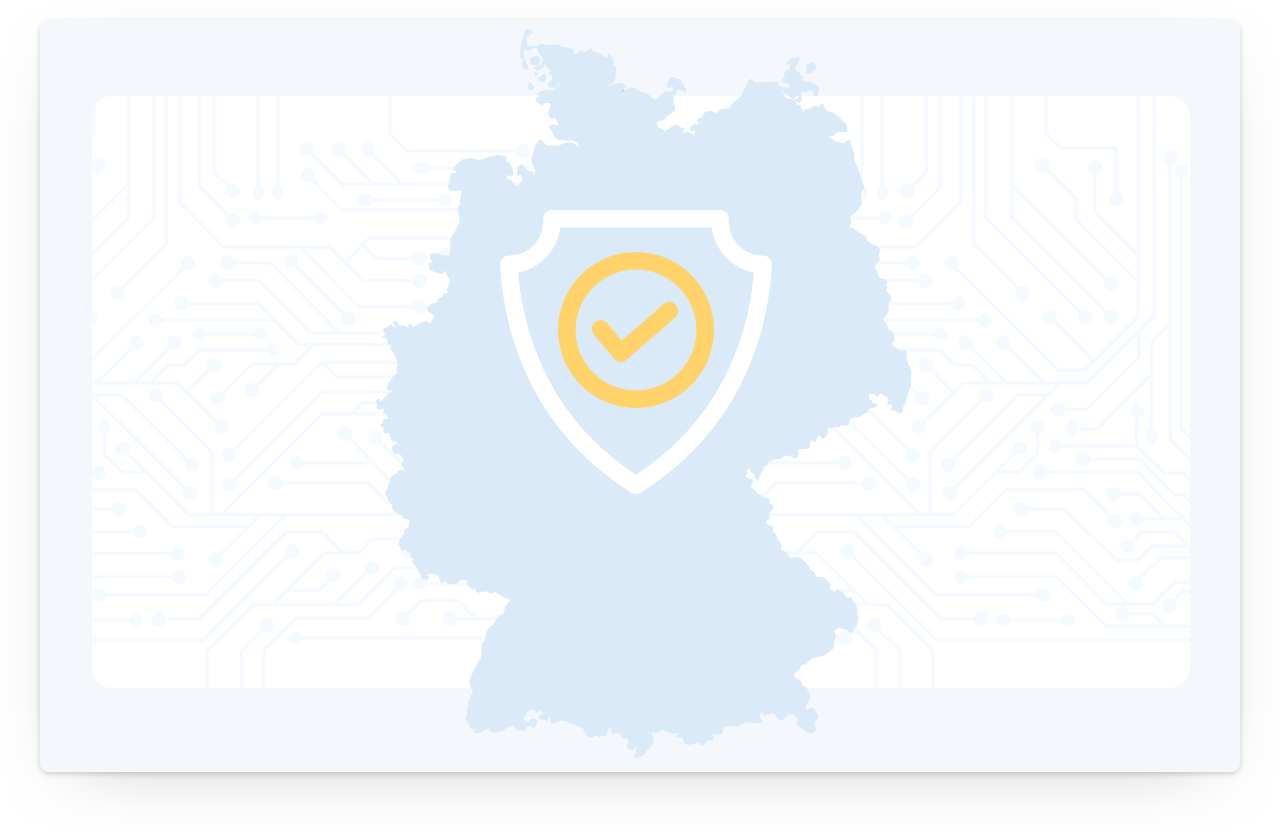 ---
Clear, fast & reliable
Take your project management to the next level: with awork, your team will be ready for new challenges in no time.
Try it now
for free
– no credit card required.