Legal and privacy
Declarations and contracts
Privacy
We've been developing business software in Europe for almost 10 years. Among our clients are some of the largest marketing agencies in Europe, governments, financial institutions, and corporates. We take our responsibility for your data very seriously and audit ourselves regularly.

Reach out to us with questions around data protection and privacy at any time.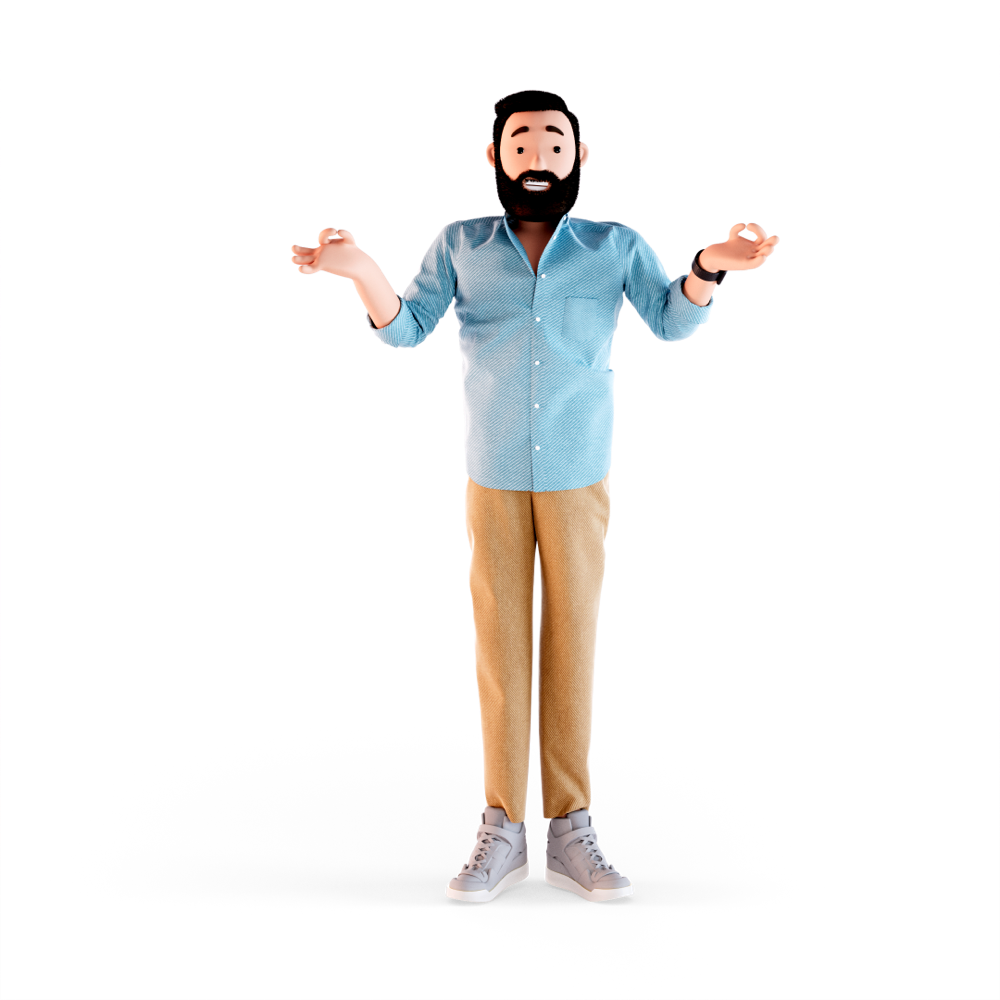 ---
| | | |
| --- | --- | --- |
| General | General information about how your data is being processed on our pages and in our services. | Open |
| Data processing addendum ('DPA') | This contract governs how we process your data while using awork according to the EU's General Data Protection Regulation (GDPR). | Download 📄 |
| While using awork | Privacy policy for awork (the application, not this website). | Open |
| Website | Privacy policy for our websites (including this one). | Open |
| Newsletter | Privacy policy for our newsletters. | Open |
| Social media | Privacy policy for our pages on facebook, Instagram, LinkedIn etc. | Open |
| Partner & affiliates | Privacy policy for our awork Ambassadors program. | Open |
| Applications | Privacy policy for everyone applying for a job at awork. | Open |
| Market research | Privacy policy for our user and usability tests. | Open |
| Contact and appointment forms | Privacy policy for getting in contact with us via forms and appointments. | Open |
---
Documents and info
Legal framework
Transparent contracts, regulations and understandable legal documents are part of our services. Should you have any questions regarding our contracts, let us now!
---
| | | |
| --- | --- | --- |
| Imprint | Legal information for this website. | Open |
| Terms & Conditions | Our General Terms & Conditions for awork (the app, not this website). | Download 📄 |
| How we bill | An explanation of the rules we use to bill awork. | Open |
---