Transfer your awork times directly to your HQ invoice
While project managers need an all-in-one overview, creatives might need more detailed work management capabilities — incorporate times and tasks with the ultimate solution for exactly such cases: the combination of HQ and awork.
Connect awork to the HQ
---
Even better together
Combine the best tools on the market
Combination benefits
Gain immediate benefits and collaborate even more productively with the HQ awork integration. The agency software HQ maps the entire business process – from the first customer contact to controlling. awork takes care of the lean work management solutions and focuses on daily to-dos and time tracking. with the tool combination, all project times recorded in awork end up back in HQ for billing and cost analysis.
Book the tool-combo and save
Test both tools for 14 days free of charge. After that, we can offer you a great deal with our HQ and awork combination discount!
Learn more now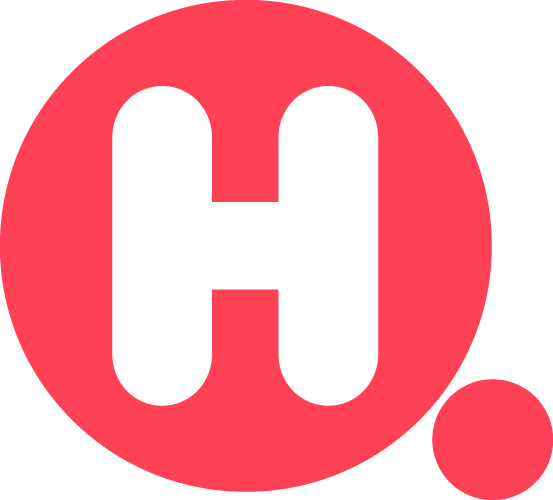 ---
Here's how it works!
You can connect awork to HQ in three simple steps.
---
To transfer your tracked working time to an invoice, you will need an account for HQ and for awork (in case you didn't have these already).
2
Set up integration in awork
To set up an integration, go to awork's menu and click on settings/integrations. Subsequently, select HQ when you get to the invoicing tools section.
3
Connect awork to the HQ
In order to create a connection between HQ and awork, you will now need an API key. The API key can be found in HQ, under Admin/API Clients. From there it can be copied and pasted in awork.
---
ADDITIONAL INFORMATION
About this integration
Support
More information can be found within our helpcenter at support.awork.io.
To the documentation