Talk to awork
Thanks to the integration with Google Assistant, awork listens to your voice commands. Whether you are using your smartphone, Google Home or other devices: create projects and tasks and start time tracking in awork with just a few words.
Connect awork with Google Assistant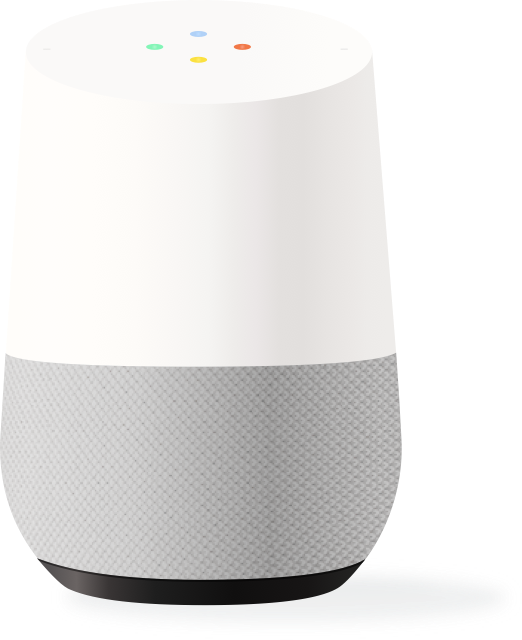 ---
This is how it's done!
You can awork to Google Assistant in four short steps.
---
2
Connect awork to Google Assistant
3
Follow the instructions
Follow the login instructions to complete the connection.
---
FURTHER INFORMATION
About this integration
Requirements
You need a Google Account, a device compatible with Google Assistant and an awork account.
Create an awork account