About Us
Our heart burns for projects, for technology and for a modern way of working. Using awork, we want to place teams in a situation that brings their dreams a little closer to reality.
---
---
Why we do, what we do
We are excited about projects: about your energy, your focus on a common goal, the different skills within a team and about the possibility of accomplishing something which is more than just the sum of individual parts. Through projects, innovation, change, and progress emerge. Projects are the very foundation of the innovative and entrepreneurial spirit. If we really wish to change the world, we need to tackle it project by project.
By providing the infrastructure that teams need to fulfil their projects and dreams, we can contribute to that progress – and make the world a slightly better place.
---
---
Lucas Bauche
Co-Founder, Product
Nils Czernig
Co-Founder, Engineering & Finance
Tobias Hagenau
Co-Founder, Marketing & Sales
---
The story
Since 2012, we have been building software for project work in Hamburg. Our first product, the agency software called "HQ", has become one of the most prevalent solutions on the German-speaking market for creating order in the agency's process. No other agency software is growing as quickly. Having grown to over 30 heads in the meantime, our young awork team of engineers, designers, marketers and consultants is dedicated to the core of our mission: making project work even more productive.
---
---
Eike
Development
Lina
Support
Anne
Design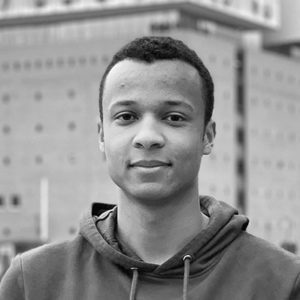 Gerwin
Support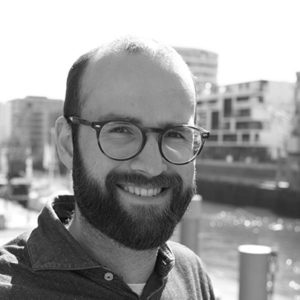 Jonas
Sales
Melina
Shared Service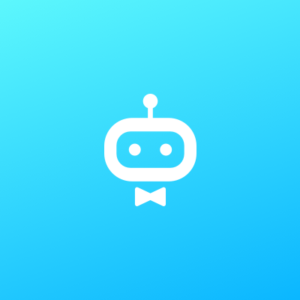 Tobias
Support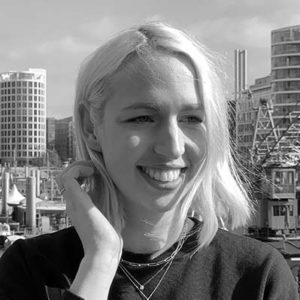 Anna
Online Marketing
Katharina
Customer Success
Karolin
Online Marketing
Patrick
Development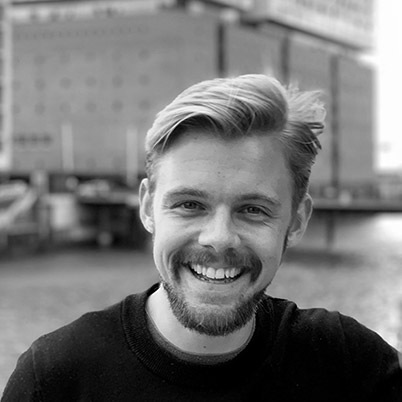 Dennis
Support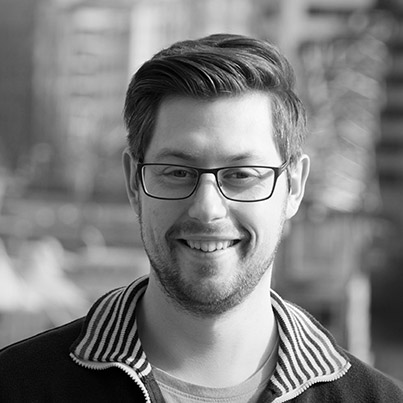 Sven
Development
Derk
Customer Success
Marlene
Support
Alex
Development
Ian
Support
Omar
Development
Christopher
Sales
Gloria
Shared Service
Santiago
Development
Jan-David
Product
---
Jobs
We are always looking for motivated team members. Below you will find our vacancies – however, we are also always happy to receive unsolicited applications.
---
---
Adress
awork
HQLabs GmbH
Colonnaden 41
20354 Hamburg
---