m/f/o, full-time
🦸 Talent Acquisition Lead
awork is a joyful work management tool for creative teams. Our mission is to create happier, thriving teams and we ourselves are an inspiring example. With our product, team & culture we inspire and encourage others to work happier and be successful. This is our purpose.
Amazing user feedback has helped us to build a reputation for quality software and actually helpful user experiences. With 10-20% growth per month in 2020, awork is a fresh, high-growth product with significant traction.
---
DEIN ANSPRECHPARTNER
Nils
Co-Founder & CFO
Jetzt bewerben
Our team based mainly in hamburg has 9 years of experience in building, marketing and operating great business software. You'll be joining a team of professionals. We're currently focused on the German speaking markets but awork is developed English-first and we are eager to expand to international markets in the foreseeable future.
And as our beloved product is growing fast so our team is. This is where you come in 👋
To pave the way for our team to grow continuously and on a high quality level we aim to break new grounds with you and transform our talent acquisition into one of our most value driving business units.
We're looking for you if you answer these questions with an emphatic YES!
You love to identify and inspire the right talents to join?
Do you like to build-up a great candidate journey that will have the potential to constitute a role model for the industry?
Do you dare to be the linchpin of all different stakeholders involved in our recruiting processes and become their accountable sparring partner?
Are you ready to actively explore new paths and constantly question the status quo?
This is the job
Be responsible for our entire talent acquisition
Directly approach potential candidates
Develop and conduct scalable sourcing strategies for a variety of technical and non-technical roles at awork
Design an awesome candidate journey that reflects our culture & values
Serve your internal stakeholders to understand and evaluate the markets as well as recruiting best practices
Be an advisor for all of our recruitments by providing the internal stakeholders with a basis of well-founded arguments to pave their final hiring decision
Be the first contact person for our candidates and conduct interviews
Create job advertisements and find the right channels to publish them
This is what we're looking for
You have gained relevant professional experience in recruiting and sourcing
You are experienced with a variety of creative methodologies to source talents and enjoy trying out new recruiting approaches and channels
Your way of work is independent and distinguished by a high level of proactivity
You know your relevant KPIs and cultivate them accordingly
You have a passion for working and dealing with people from different backgrounds and you are able to convince them with your authentic and empathic kind of communication
You have got conceptual skills, you can think strategically and you have a hands-on-mentality
It would be beneficial if you had some experience in a start-up environment or a fast-growing company
You are fluent in German and English (spoken & written)
Here's what we have to offer
A "green field" where you are free to design & scale your processes in the way you are convinced, they lead to success and therefore the opportunity to create true value
Flat hierarchies where we don't have long decision-making processes and a thousand feedback loops but instead love to just try out new approaches
A passionate team which also loves to spend time together outside of work
State of the art technology stack and a MacBook Pro (or something equivalent – your choice 😉) which you can also use privately
Broad flexibility in how, when and where you work
Open-minded and motivating culture, which values experimentation and fast learning above first-hit wonders and annual plans
Modern working place in the center of Hamburg with lots of amenities like fresh coffee, bio fruits, soft drinks, team spaces and regular team events
for the joy of work! ✊🎉
You can find our data protection information for applicants here.
Jetzt bewerben!
---
---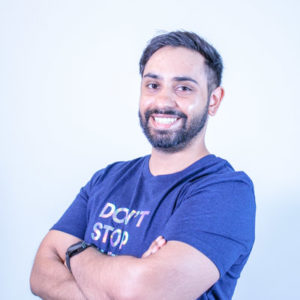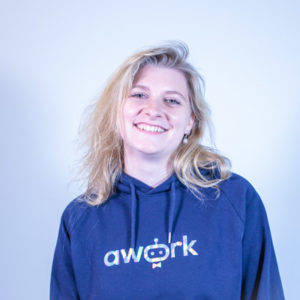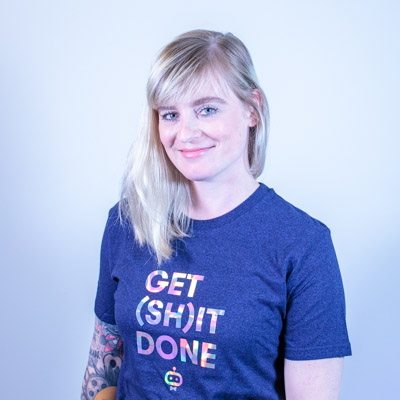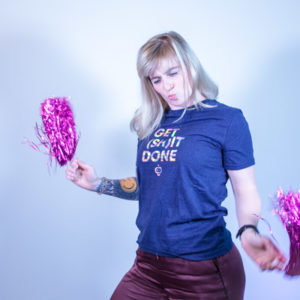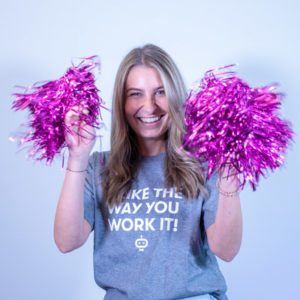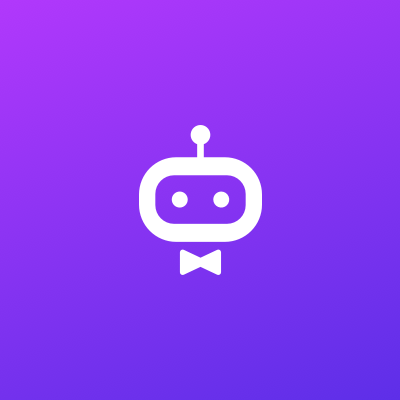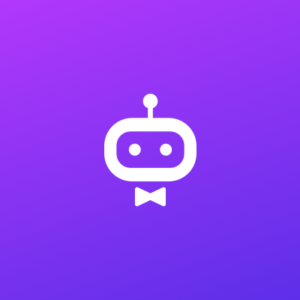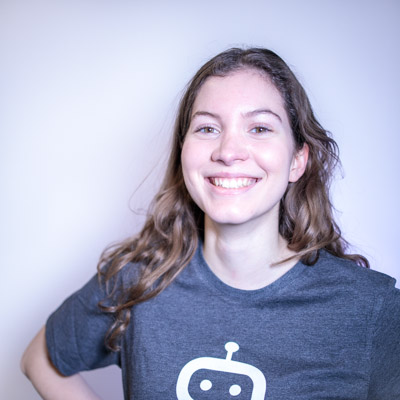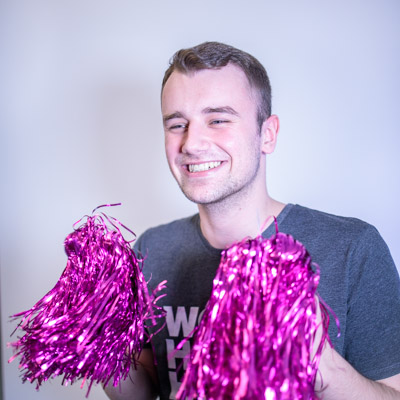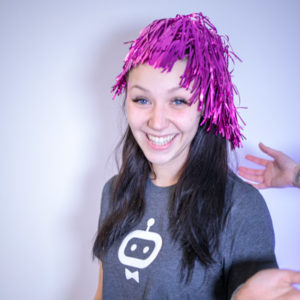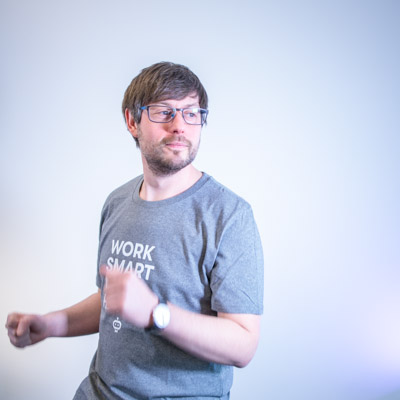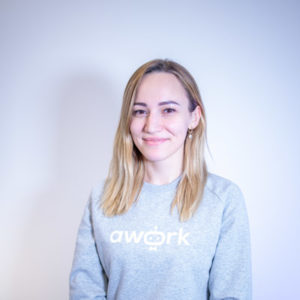 Catharina
Business Development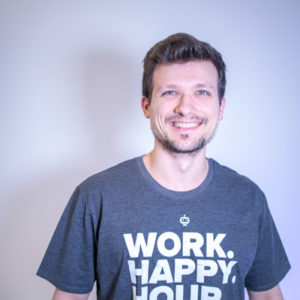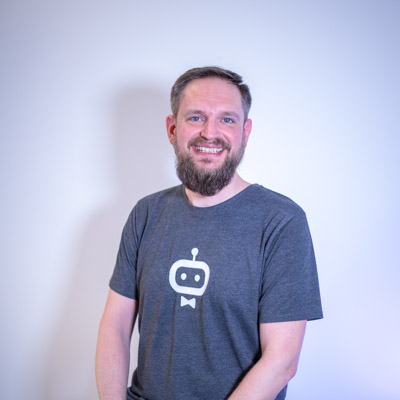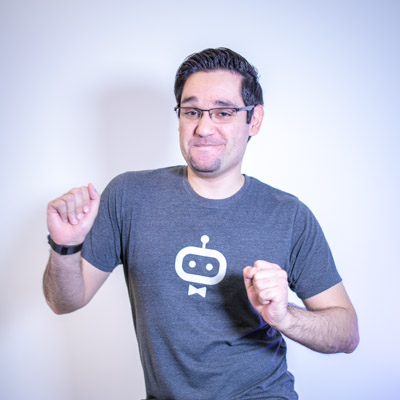 Christopher
Customer Success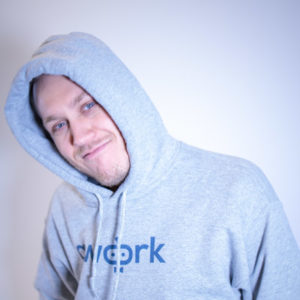 ---
---